Special Thanks to the Great Staff at Barnes & Noble!
Ass't Store Manager Ken
Store Manager: Kathleen
Head of Events: Lizzie
Family and New Friends at Book Signing at
Barnes & Noble, Stonebriar Mall in Frisco, TX.
Shown are just a few of the faces and book readers
who are taking Kordan home to read and listen.
Thanks to all who stopped by.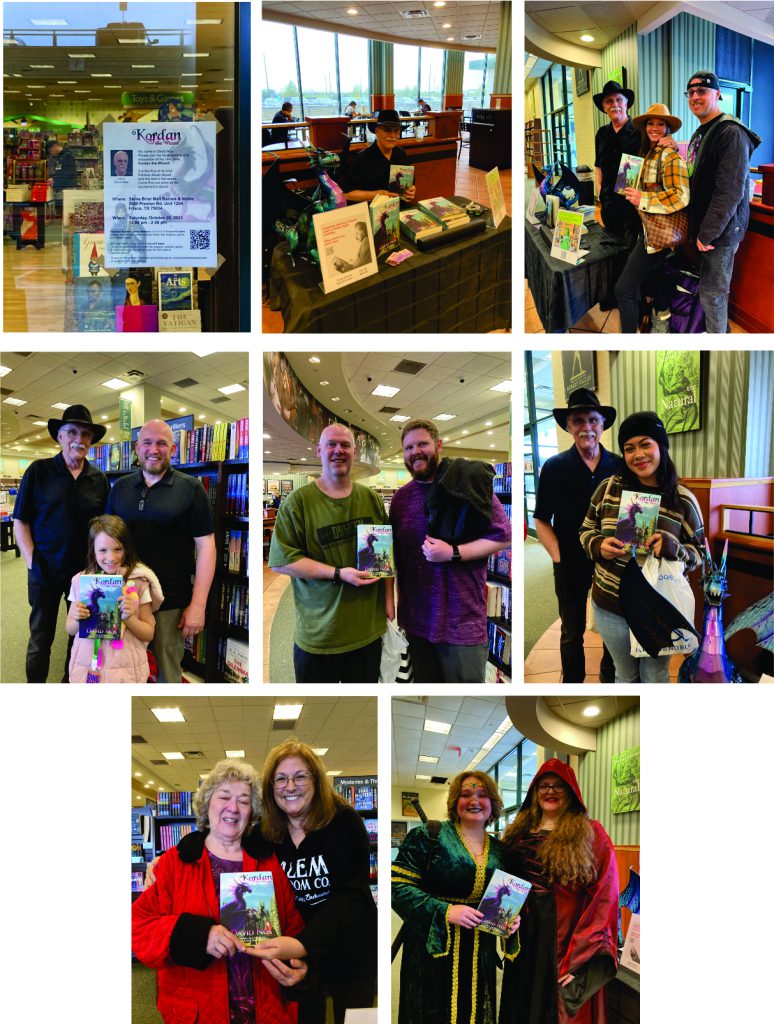 THE STORY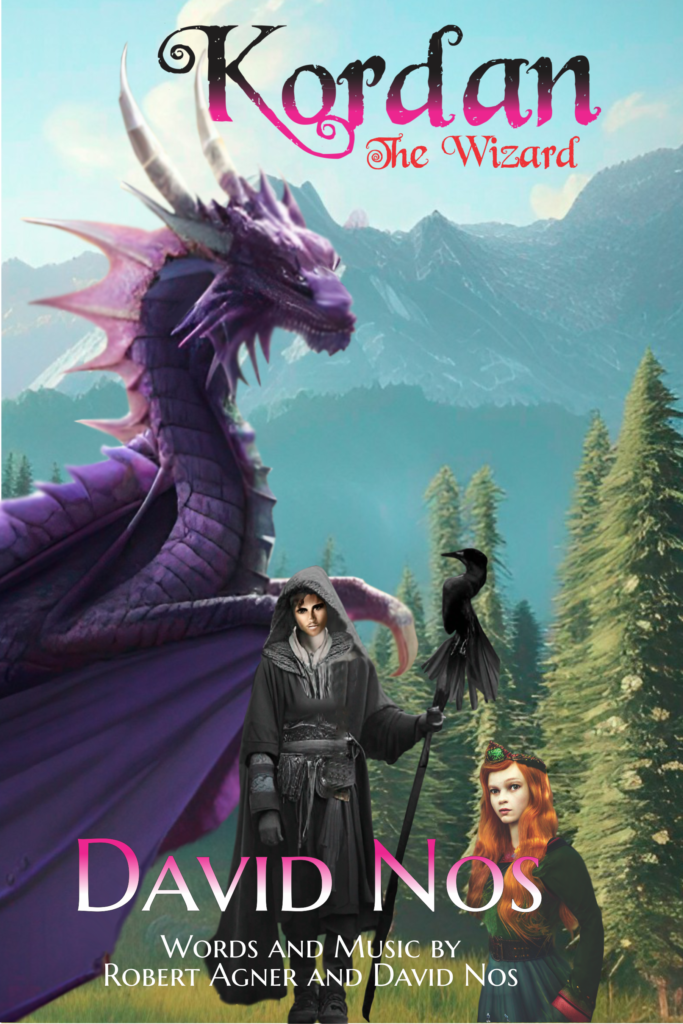 If you are searching for a world of fantasy filled with majesty, dragons, giants and a very special wizard, look no further. Add in the unique, new music shared with a simple link or click of a QR code, and you'll discover the brilliant connection between this fantastical novel and the original music, written by author David Nos with musical partner Robert Agner. Kordan The Wizard is a fly-by-your-seat debut novel destined to become a classic for all ages.
THE MUSIC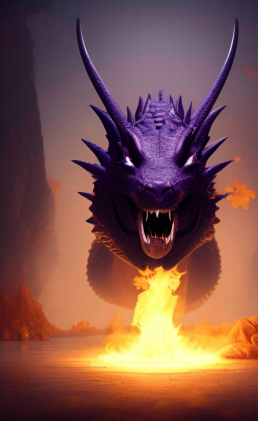 Kordan The Wizard is a first-of-its-kind unique concept, mixing an engaging, immersive fantasy novel set in a world of dragons, giants, kings, princesses, and a very special wizard, with music children and readers of all ages can access with click of a link (via eBook) or scan of a QR code (in print).
BUY NOW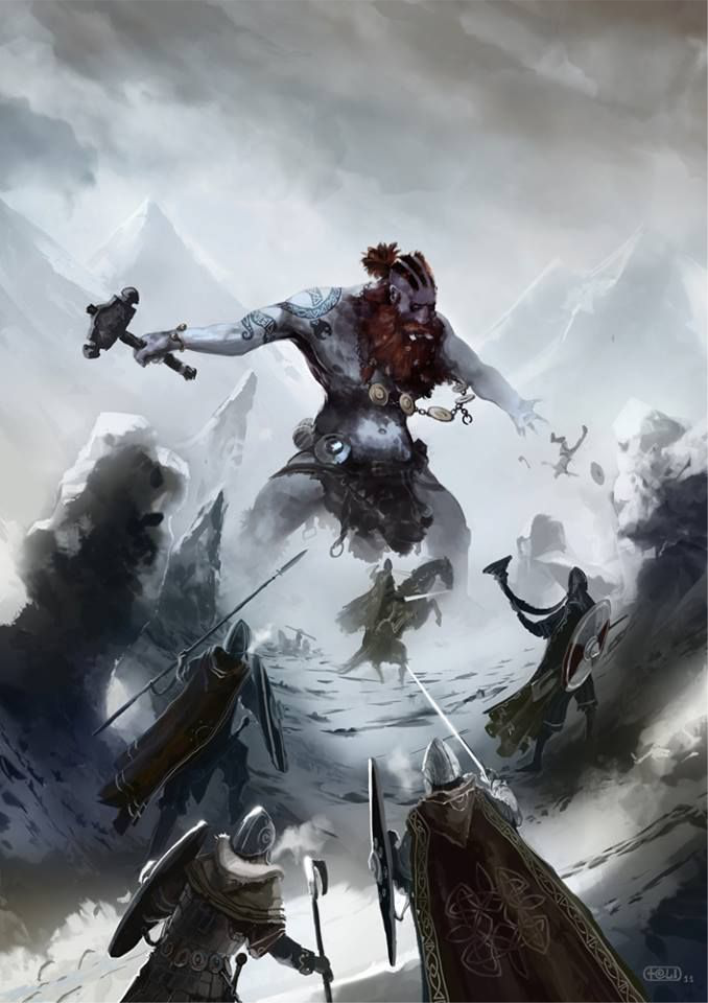 Timor and his army facing Ohmthus, the giant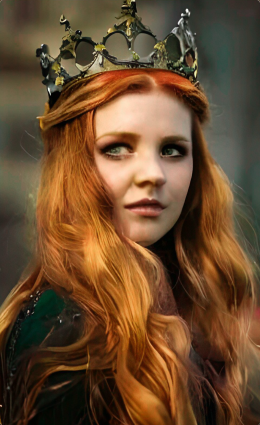 Alicanth (Ali Sahnth)
Princess and daughter of King Timor