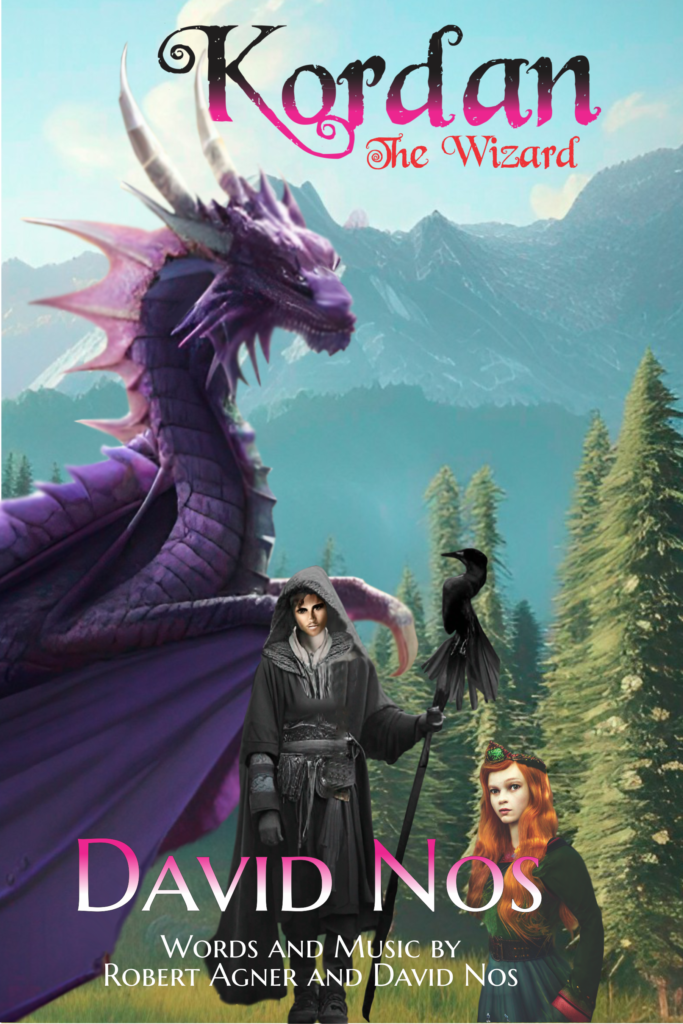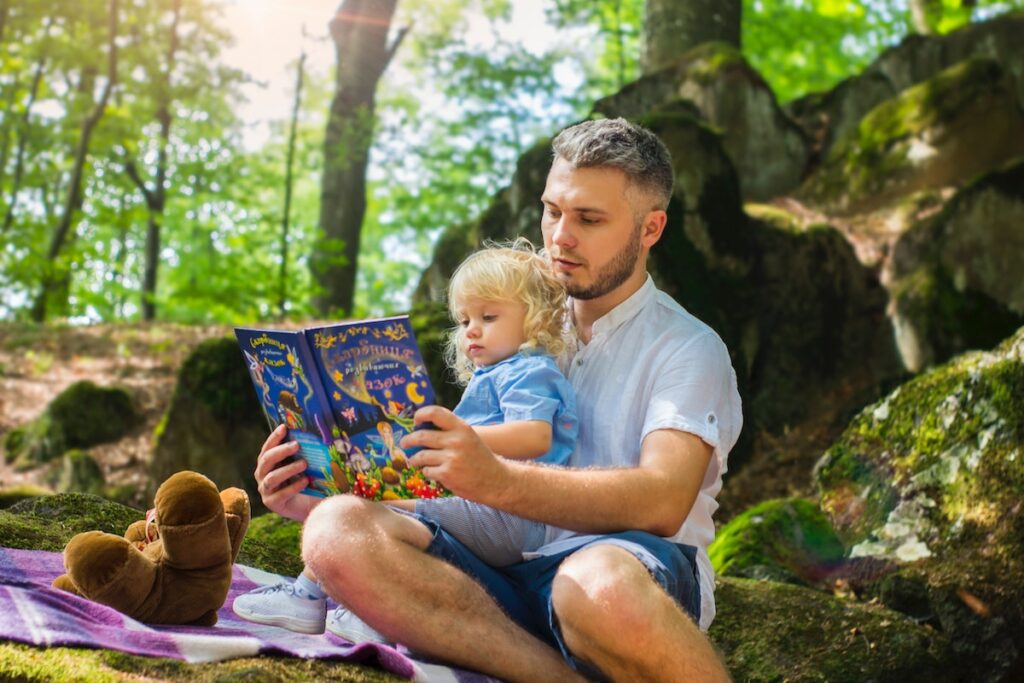 As featured on Daily Mom: Kordan the Wizard! Here is a link to the article – we are officially one of the "Awesome 30 books for a Summer Reading list for Your Little Ones"
THANK YOU TO THIS AMAZING WOMEN'S MAGAZINE!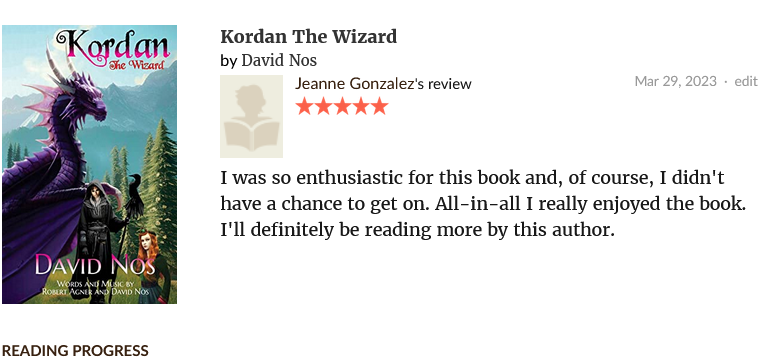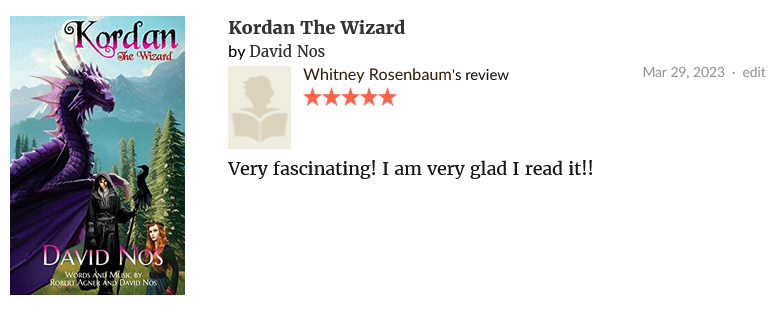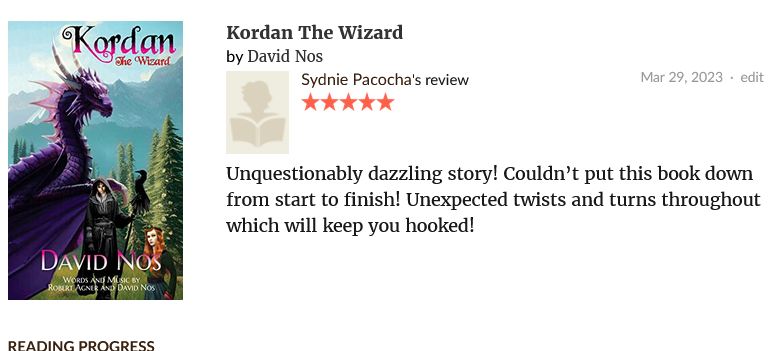 Review from the patch New York
☆☆☆☆☆ 5 out of 5 stars
My Daughter And I Read It Every Night!

Kordan the Wizard is phenomenal. My 9-year-old loves it, and the best part is that we get to use a QR code to hear some very cool music – we both are having a ball reading it.

I highly recommend this book for older elementary and middle school kids! It's really special.
Kordan The Wizard, written by local Texan, has dragons, giants, and more – music!

A new children's book filled with dragons, giants, a wizard, and princesses, was just published, and it's written by McKinney author and longtime musician David Nos, with his musical partner Bob Agner.

The book is Kordan The Wizard, and I promise it will entertain and teach your kids, about turning a bad situation upside down, about friendship, about tolerance and about love.
The book is geared toward kids in middle school, but just like Harry Potter, you'll get hooked too!
Your children will love the story, the fantastical characters, and something else: this is the first time I've seen QR codes in a book, so you can scan it with your phone and hear music created just for that part of the book. It's outstanding.
☆☆☆☆☆ 5 out of 5 stars

Very Creative

Nothing like this out there. A fantastic original story with familiar themes and its clean reading.
GalenZ
Tx
Review- from The Patch – West Hollywood